The Plant Picker in 1,2,3.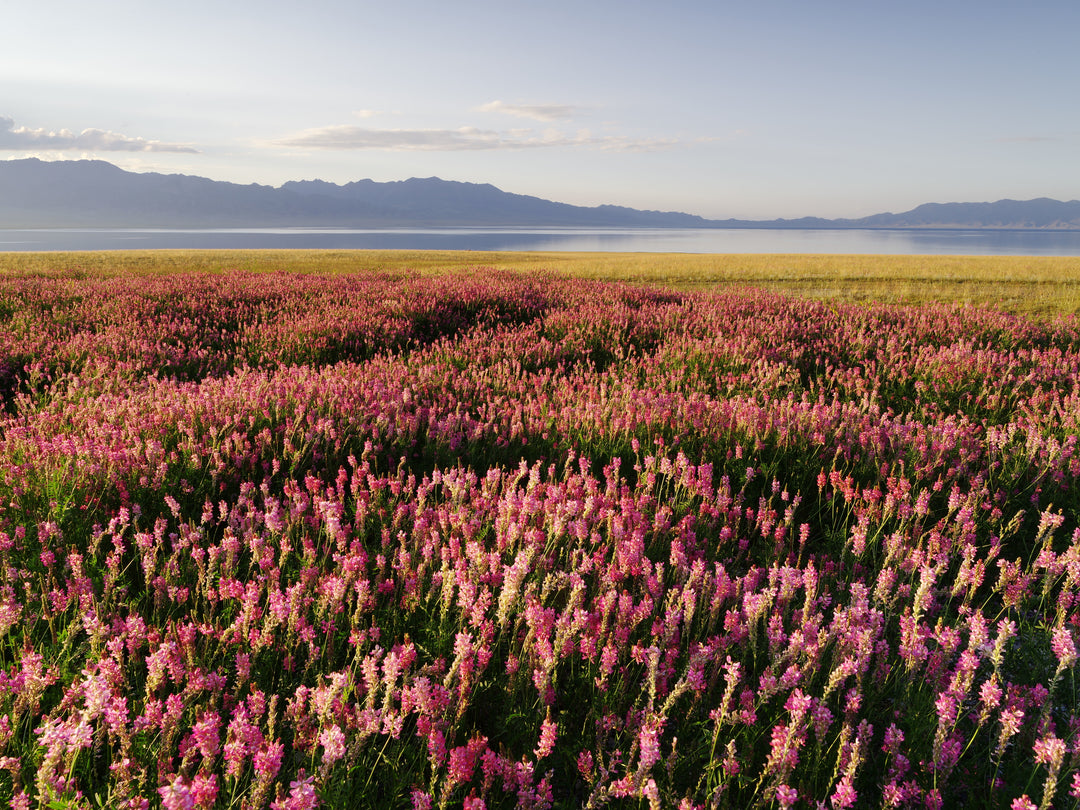 1
The Plant Universe Is Vast.
That's what makes it so amazing. There are over 390,000 plants in the world. 80,000 of those are edible. That's a whole lot of choice.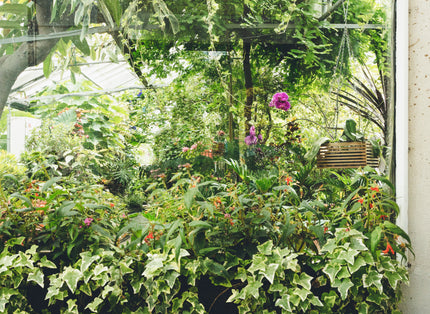 2
Choosing the Right Plants Isn't Always Easy.
This is the simple thing that gets in the way of gardening. Lots of us buy plants that we like, but then they start to struggle after we plant them at home.